Gluten Free Products
Tired of boring gluten-free options? Gluten-free products can often be dry and bland. At last, you can now enjoy a full range of flavoursome gluten-free authentic Asian meals, snacks and drinks!
✔ Gluten-free — happily #1 
✔ Peace of mind — clear ingredients lists
✔ Authentic — handpicked for you by Kelly Choi
✔ Accessible — the real taste of Korea and Japan in your home
✔ Feel-good — let's have a gluten-free party!
✔ Fun — have you tried to open a ramune bottle?!
✔ Variety — so much gluten-free choice
Exciting, gluten-free products
It can be tiring to always be offered the fruit or salad options on a menu. At Kelly Loves you can order your favourite products or choose to try something completely new. From addictive kimchi, to famous ramune, comforting miso soup, zingy yuzu jelly tea and crispy nori snacks, there are so many gluten-free options to excite your senses.
Read More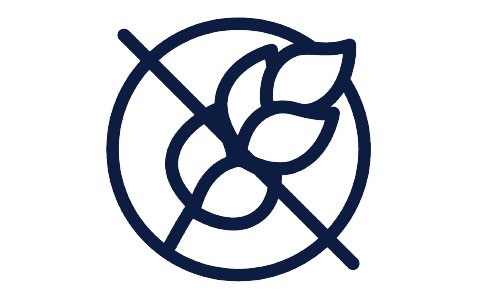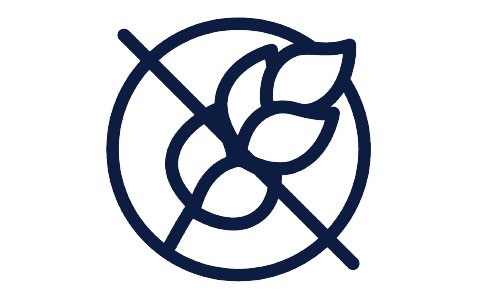 From the renowned ingredients to the refreshing drinks, and the convenient and tasty instant noodles and packet soups, Kelly ensures that absolutely everything she puts her name to is authentic and provides the highest quality in every tiny detail. In fact, she's so sure that everything from the Kelly Loves brand is the very best that she'd be happy to feed it to her own daughter (the highest praise a mother can give!).
delicious recipes
Learn to cook authentic Japanese and Korean cuisine at home, with recipes from our expert chefs.
Read all Recipes