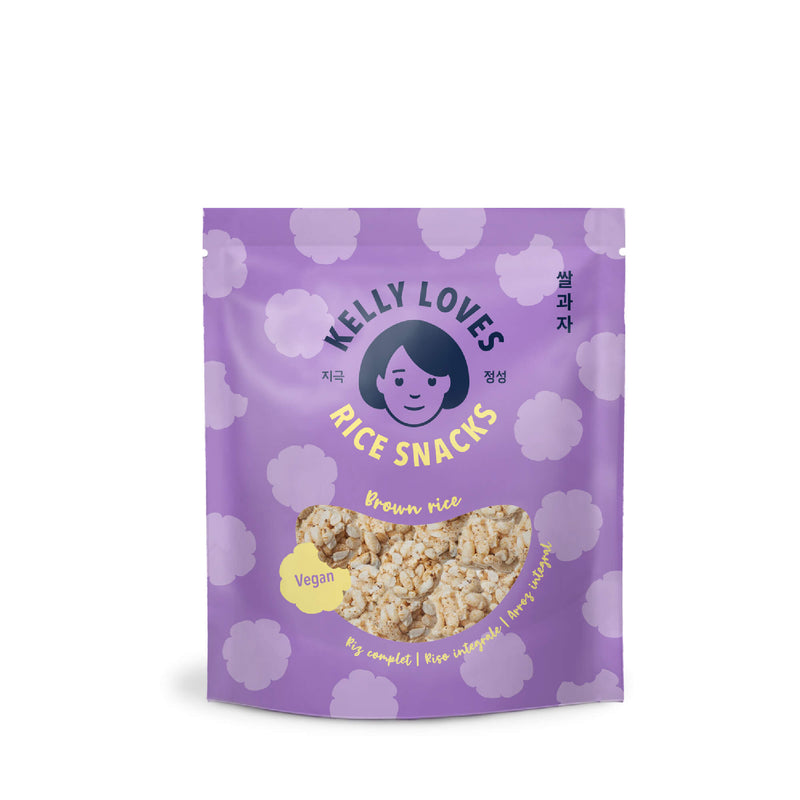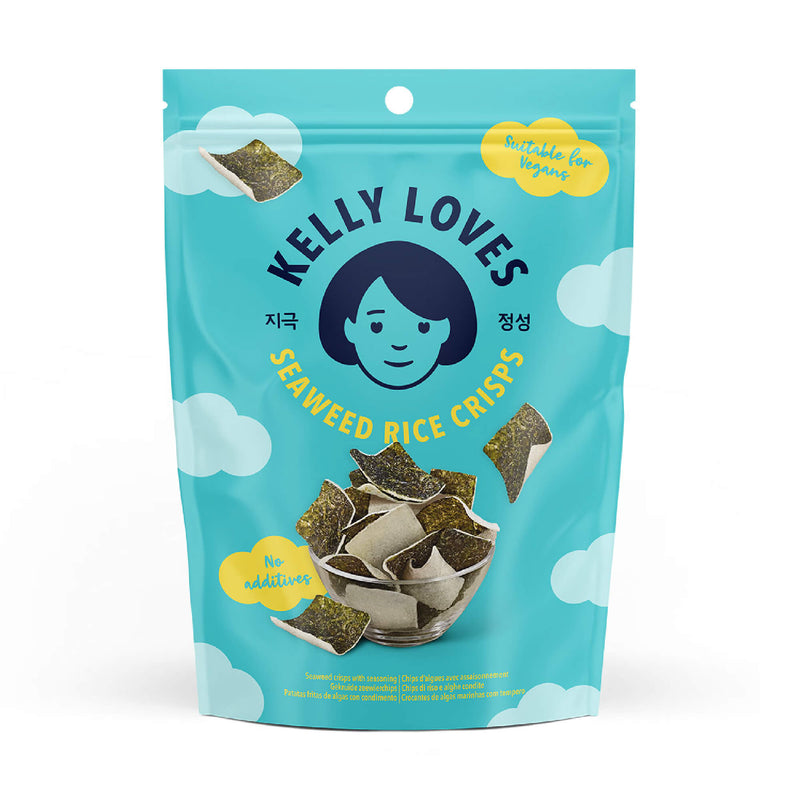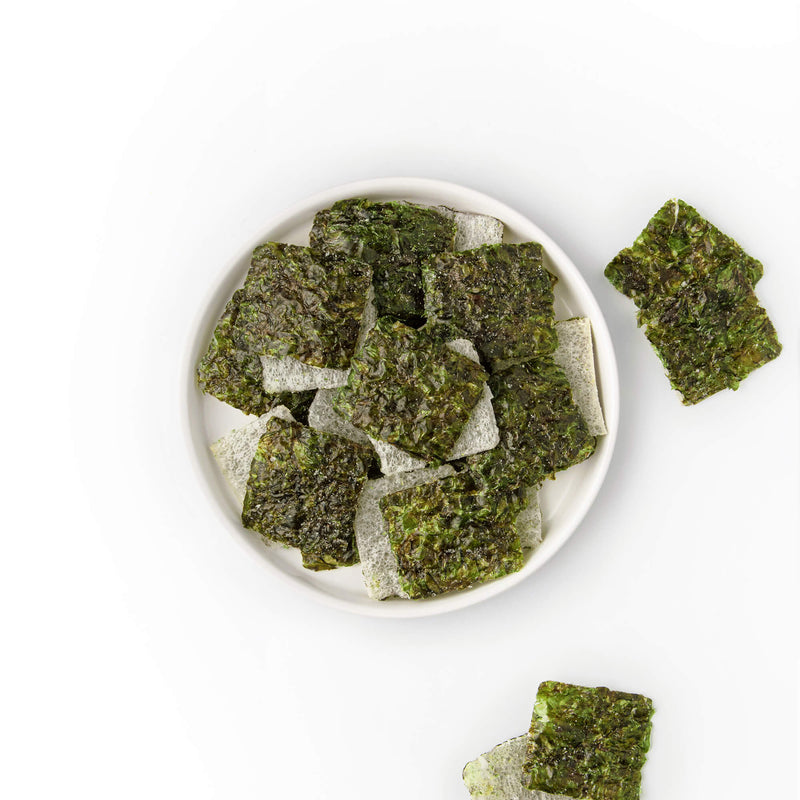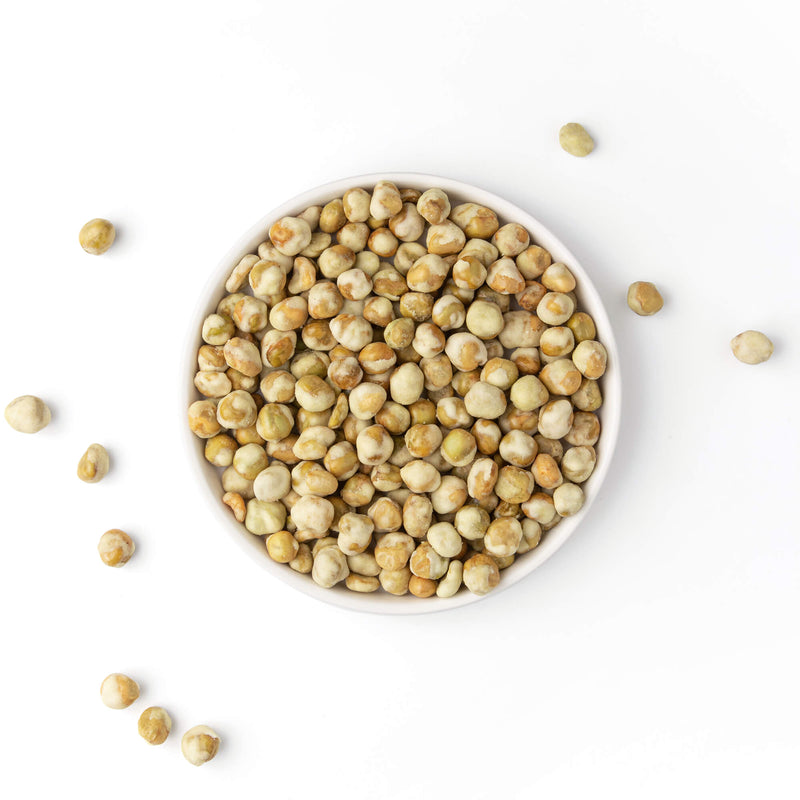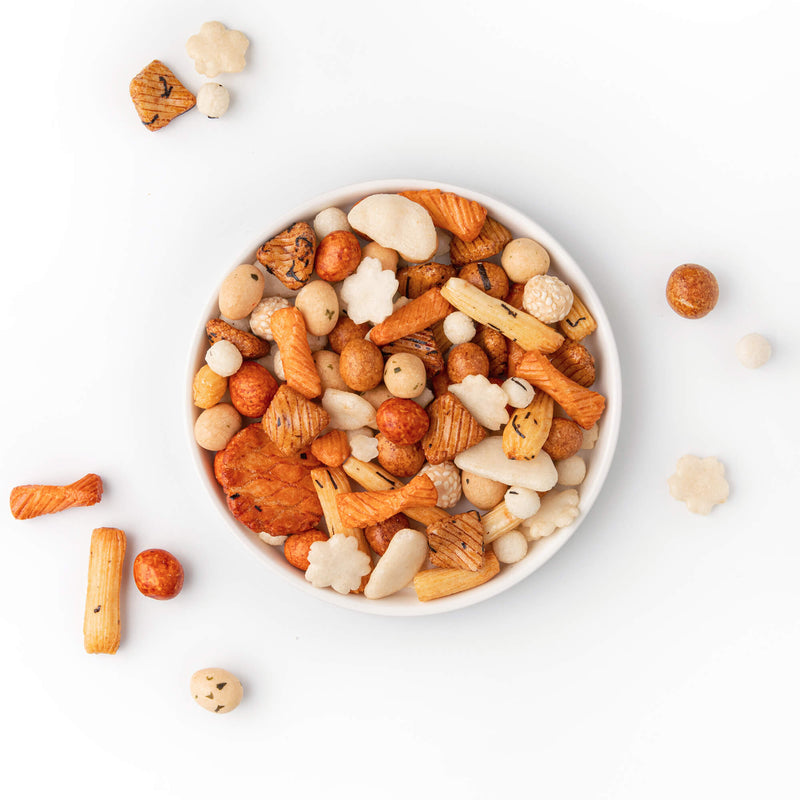 Vegan
Low Calorie
MSG Free
GMO Free
With so many delicious vegan snacks, it was too hard to choose your favourite. So have them all, with some to share in this tasty variety multi pack. Containing 3 of each of your 4 favourite snacks; 3 x peanut & rice crackers, 3 x brown rice puffs, 3 x seaweed crisps and 3 x wasabi peas.

Peanut Crackers: Peanuts, gluten, sesame Wasabi Peas: None Seaweed Crisps: Sesame May contain traces of gluten, eggs, soybeans, and milk Brown Rice Puffs: None
Peanut Crackers: Rice (54%), wheat flour, peanuts (11%), sugar, soy sauce (water, soy beans, salt, wheat), modified starch (corn, tapioca), glucose syrup, maltodextrin, sesame, salt, color (plain caramel, paprika extract), seaweed, tapioca starch, chilli powder. Wasabi Peas: Green peas (68%), corn starch, sugar, sunflower oil, modified corn starch, salt, wasabi seasoning (0,4%) [Wasabi Japonica (0,4%), horseradish, dextrin, modified corn starch, thickener (xanthan gum), food essence]. Seaweed Crisps: Rice chip 65% (tapioca starch, brown rice, salt), seaweed 7%, seasoning (sugar, salt, yeast extract), canola oil, sesame oil, oleoresin rosemary, water. Brown Rice Puffs: Brown rice (51%), sweet syrup (corn syrup, sugar, rice syrup, agar).
Japan and Korea are a wonderland of delicious snacks!
Kelly x
THE KELLY BEHIND KELLYLOVES:
KELLY CHOI
I was born in Korea, studied in Japan and moved to Europe, where I launched my business, Sushi Daily. As an entrepreneur searching for the best flavours from the Far East, food connects me to home.

After the success of Sushi Daily, I wanted to bring Korean cuisine – the closest to my heart – to my western friends, and Kelly Loves was born.
With Kelly Loves, I get to share my favourite finds: snacks and meals discovered in local stores, down bustling backstreets, around dinner tables, that evoke memories of my childhood. There's just one test: only food good enough for my daughter makes it into the family.
Read my full story
Better Together!
Many of our products are designed to be together, why not try these.

Yuzu Ramune Soda
1 x 200ml Bottle

Katsuo Udon Noodles
1 x 186g Pot
More You May Like
Learn to cook authentic Japanese and Korean cuisine at home, with recipes from our expert chefs.
Shop Kelly's Picks!